Department of Medical Rehabilitation
Address: 230029, Grodno, Kommulnaja str, 2
Telephone: +375-152-745488
E-mail: pirogovalar@rambler.ru
Head of the Department - Prof. Pirahova Larisa Aleksandrovna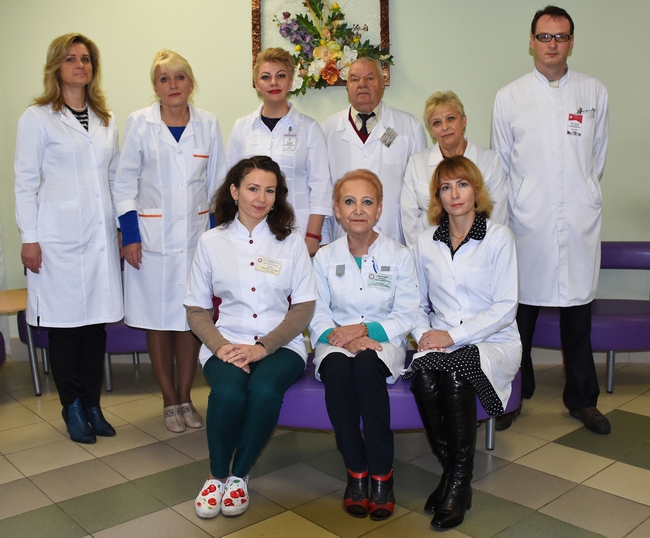 Employees of the Department of Medical Rehabilitation are involved in the educational process of students from all faculties of the University who are studying in Russian and English in medical rehabilitation, physiotherapy, kinesiotherapy, sports medicine and balneology.
The medical-consultative work is actively carried out on the basis of the Grodno Regional Clinical Hospital of Medical Rehabilitation, the Regional Dispensary of Sports Medicine and the Grodno Regional Clinical Center "Psychiatry-Narcology".
The main focus of the research and medical advisory activities of the department is the medical rehabilitation of patients with diseases of the central nervous system and the cardiovascular system and the rehabilitation of sports injuries.