Department of Psychiatry and Addiction Medicine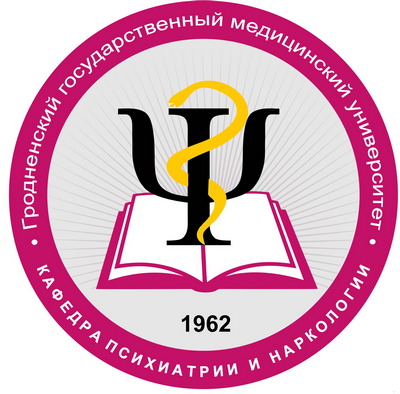 Address: 230003, ul. G. A. Obukhova, 15/1
Contact phone: 8(0152) 39-31-02
Email: psychiatr@grsmu.by
Head of the Department - Stanko Eduard Pavlovich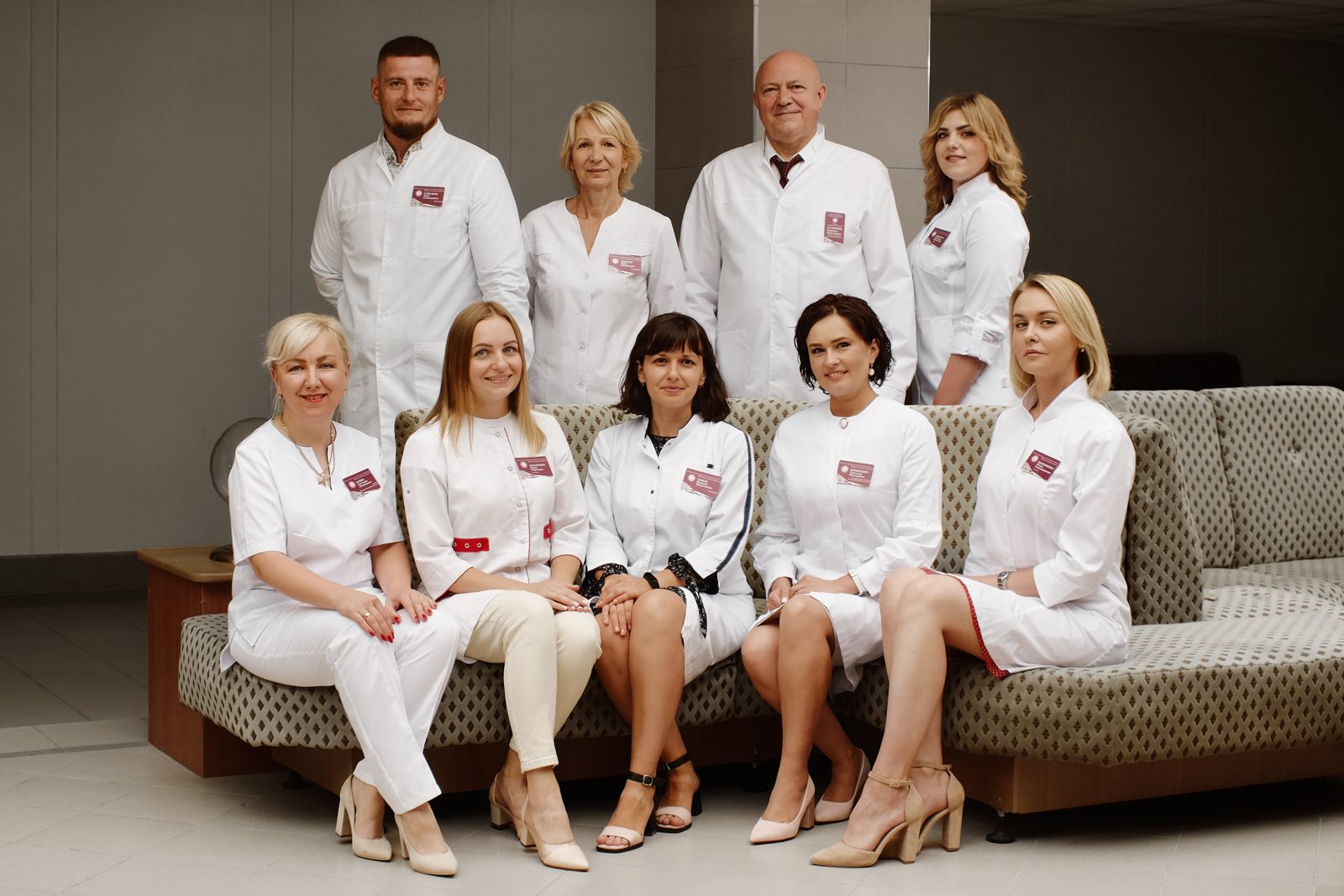 The Department of Psychiatry and Narcology carries out educational-methodical, scientific, clinical, educational and social work.
The Department provides teaching of 11 academic disciplines for all specialties of the University. (for the specialty 1-79 01 05 "Mental Health").
The Department carries out research work on the topic "New approaches in the diagnosis and treatment of chronic mental disorders" in the following areas: evaluation of the dimensional structure of psychopathology and the therapeutic effects in schizophrenia; a study of biological and psychosocial factors affecting women's mental health; clinical and genetic aspects of autism spectrum disorders.
Lecturers of the Department carry out consultative and diagnostic, expert and therapeutic assistance in all inpatient and outpatient departments of the center, supervise the training of doctors-interns in the specialty "Psychiatry and Narcology". Lecturers of the Department are consultants of the Professor Advisory Center of the Educational Institution "Grodno State Medical University".