DISTANCE LEARNING WORKSHOPS "TRAINING OF ACADEMIC AND ADMINISTRATIVE PERSONNEL IN PEER REVIEW AND INTERNATIONAL ACCREDITATION"
16 december 2020 13:07

On December 14-15, 2020, the first of two distance learning workshops "Training of Academic and Administrative Personnel in Peer Review and International Accreditation", organized as part of Erasmus + K2 SPRING project (Setting peer review instruments and goals for medical (health) education) , was held. The workshop was moderated by:
- Prof. Levan Metreveli, Project Manager, BAU, Batumi, Georgia,
- Prof. Antonia Yanakieva,
- Assoc. Prof. Alexandrina Vodenicharova, Medical University, Sofia, Bulgaria,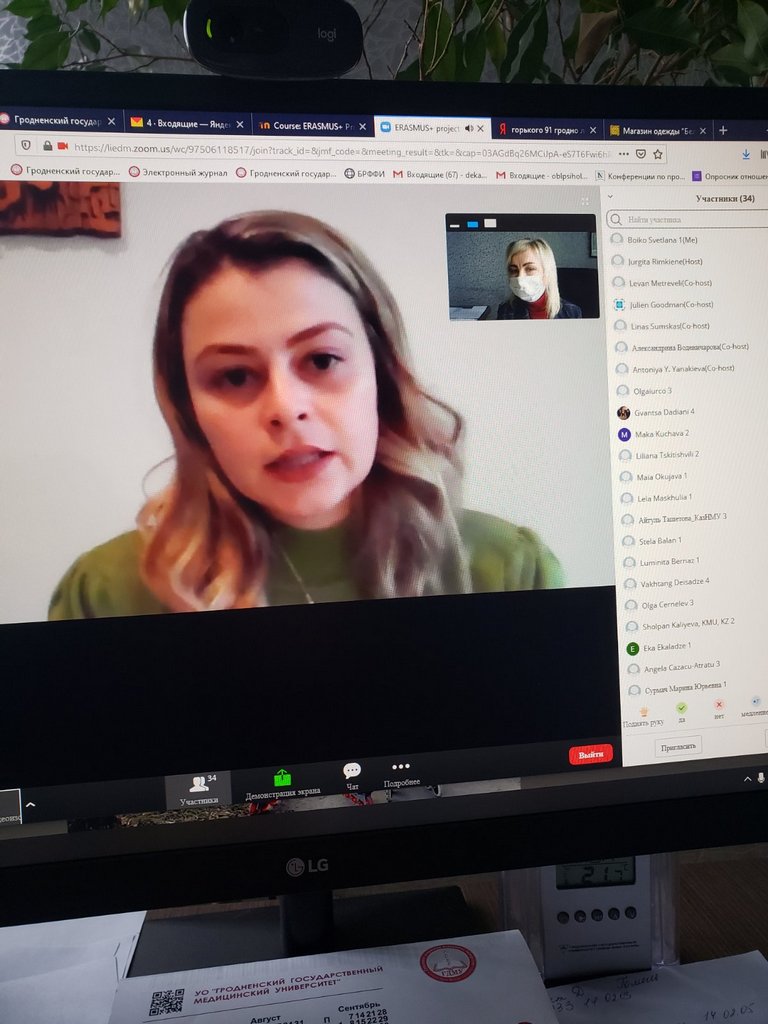 - Dr. Julien Goodman, Agency for Accreditation of Educational Programs in Public Health (APHEA),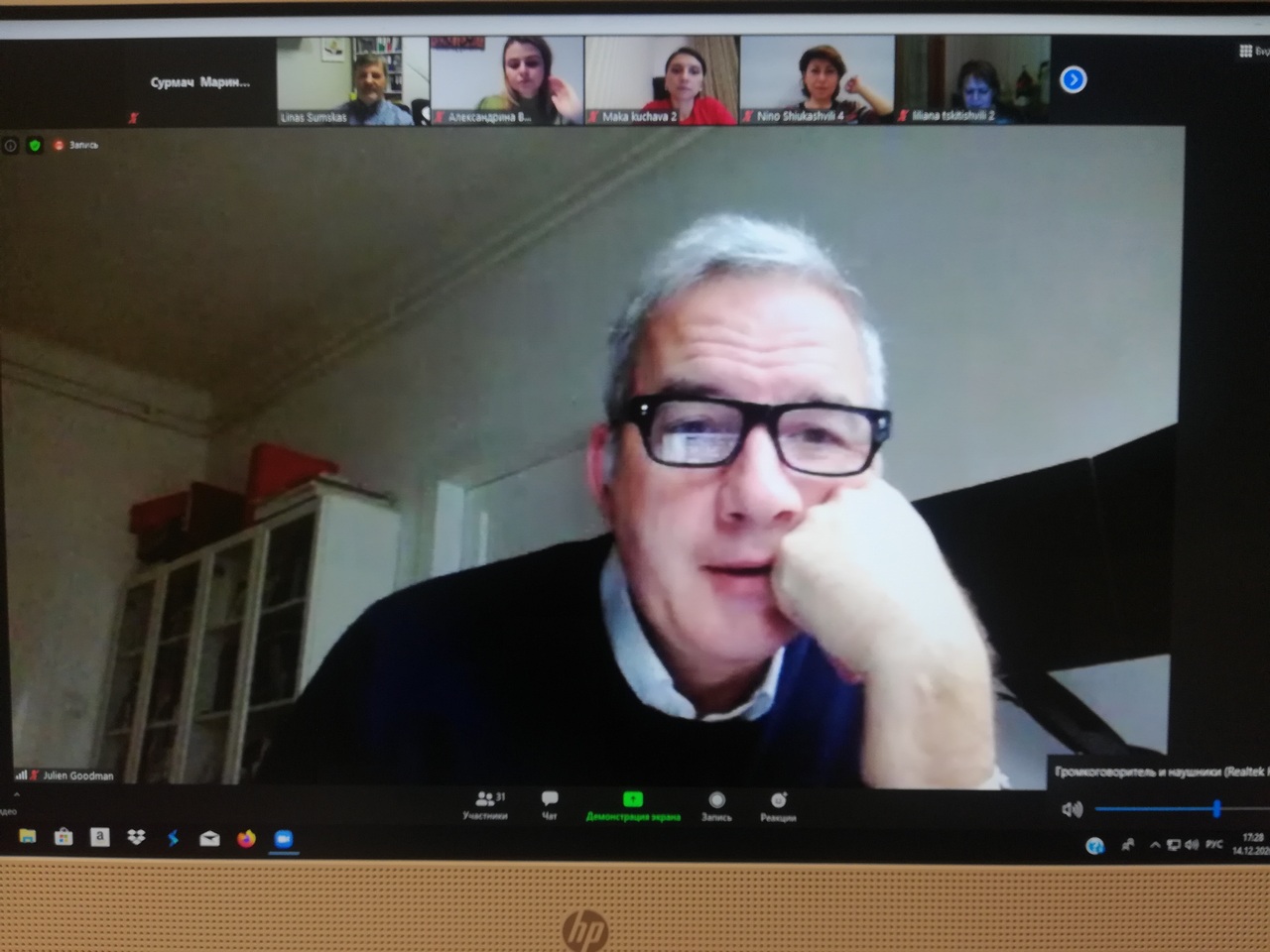 - Prof. Linas Šumskas, LUNS, Kaunas, Lithuania.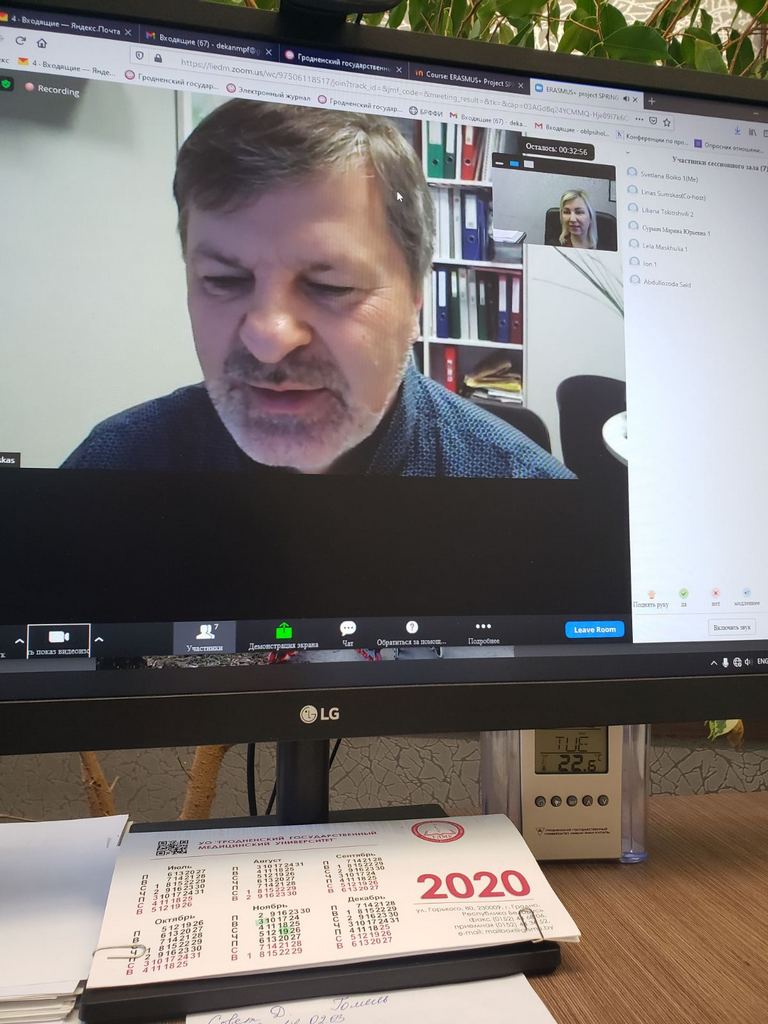 The workshop program is presented here.
For two days, intensive online training was organized, using lectures rotation, role-playing games, work in small groups (from three to ten people). The groups were mobile, the composition of the groups changed during the day and included representatives from different universities and different countries, each of the participants had the opportunity to act both as a student and the rector of the accredited university.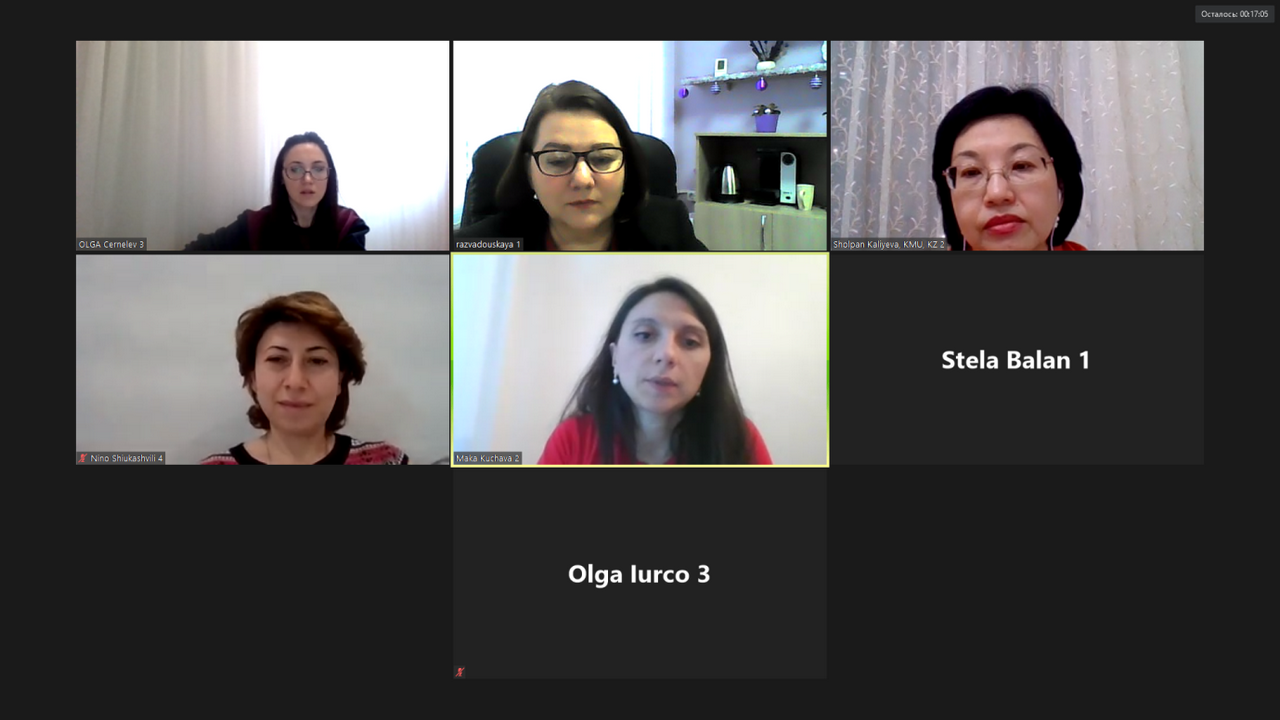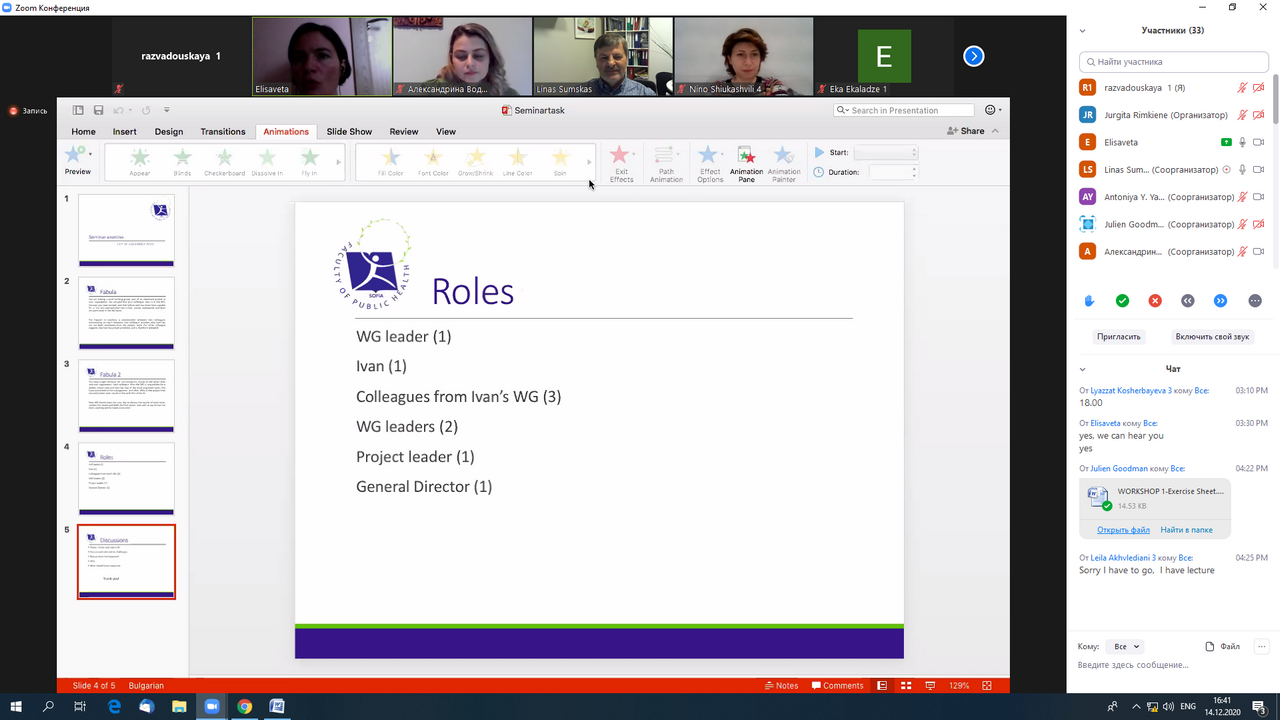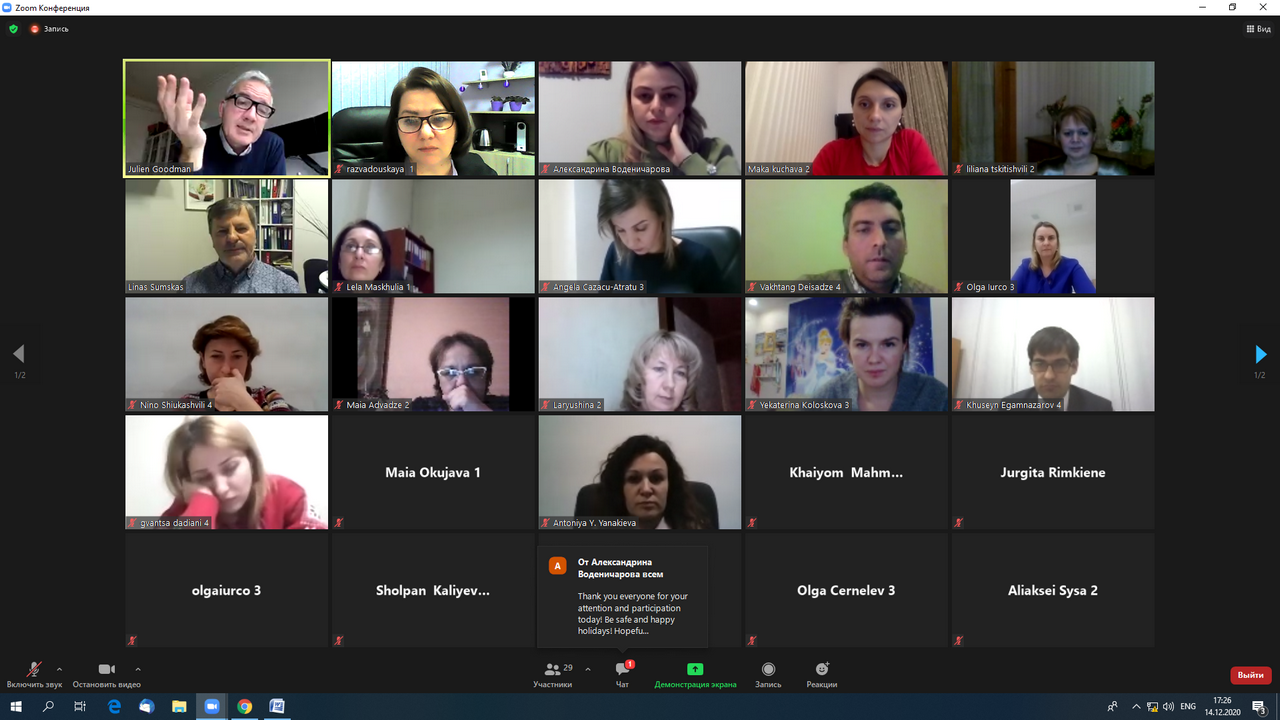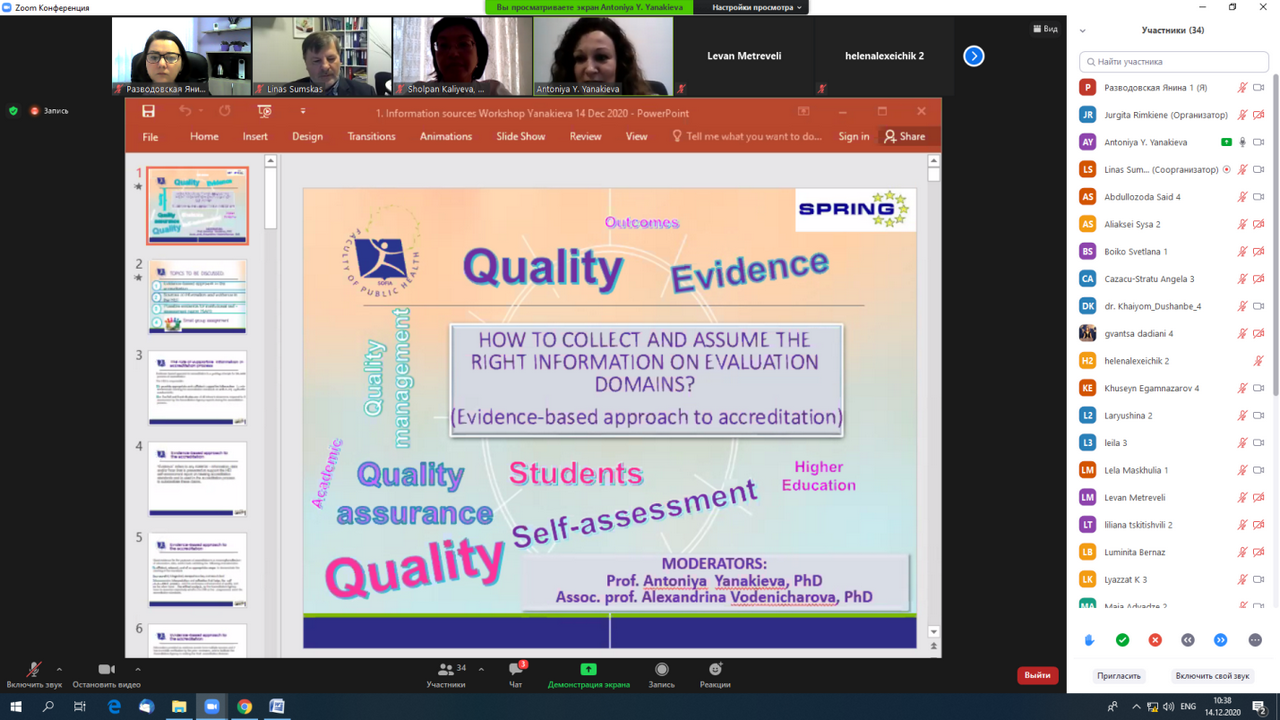 Within the context of distance learning, six employees of the educational institution "Grodno State Medical University" will be trained and prepared for conducting international accreditation procedures, internal and external assessment of the activities of the medical university.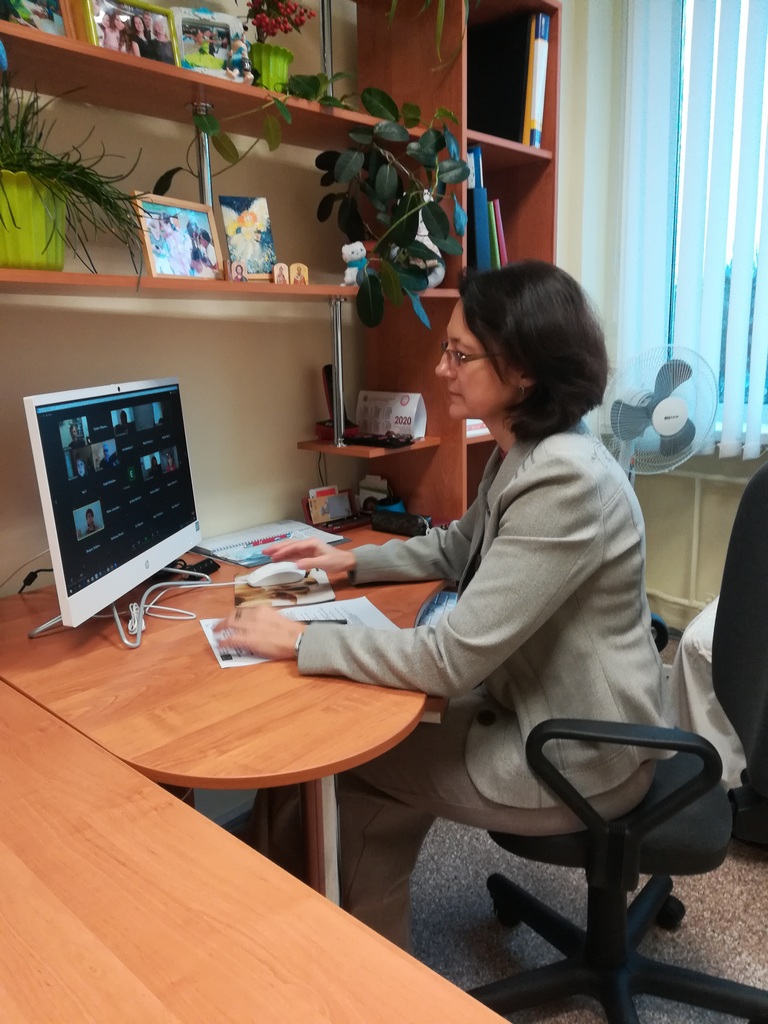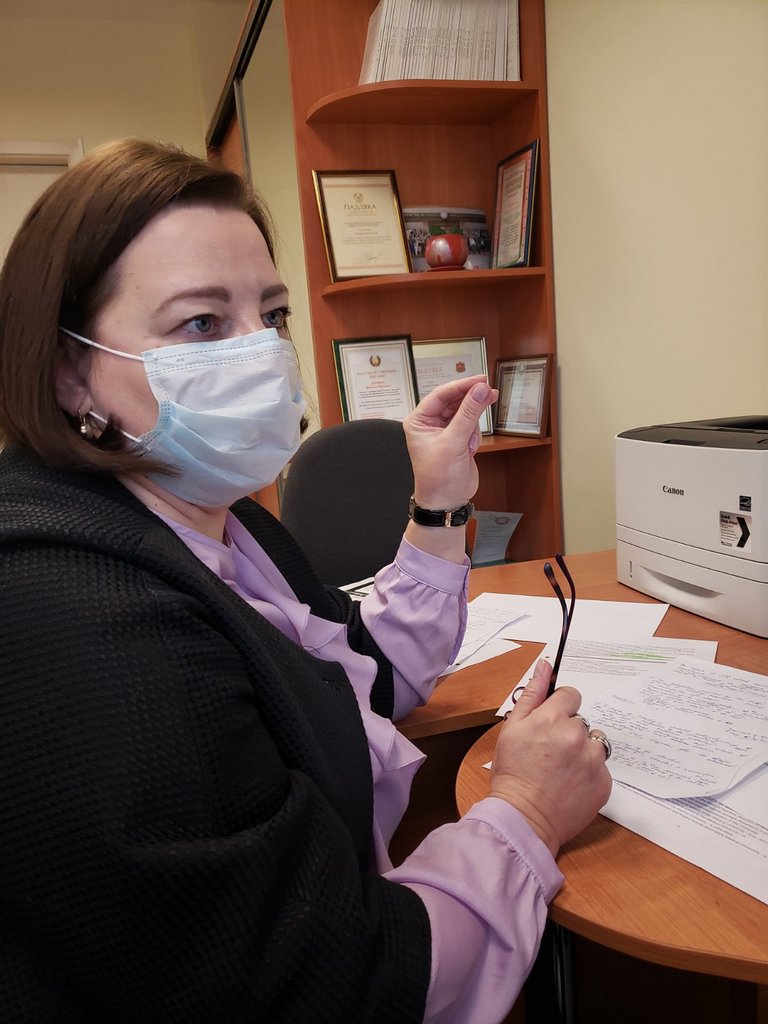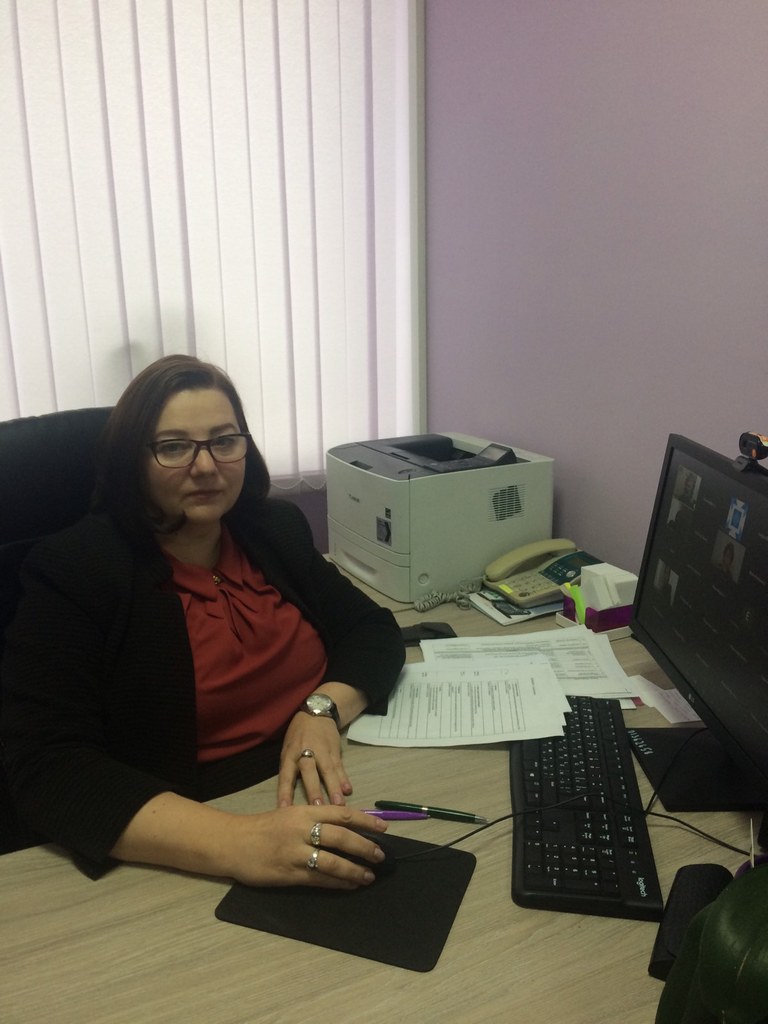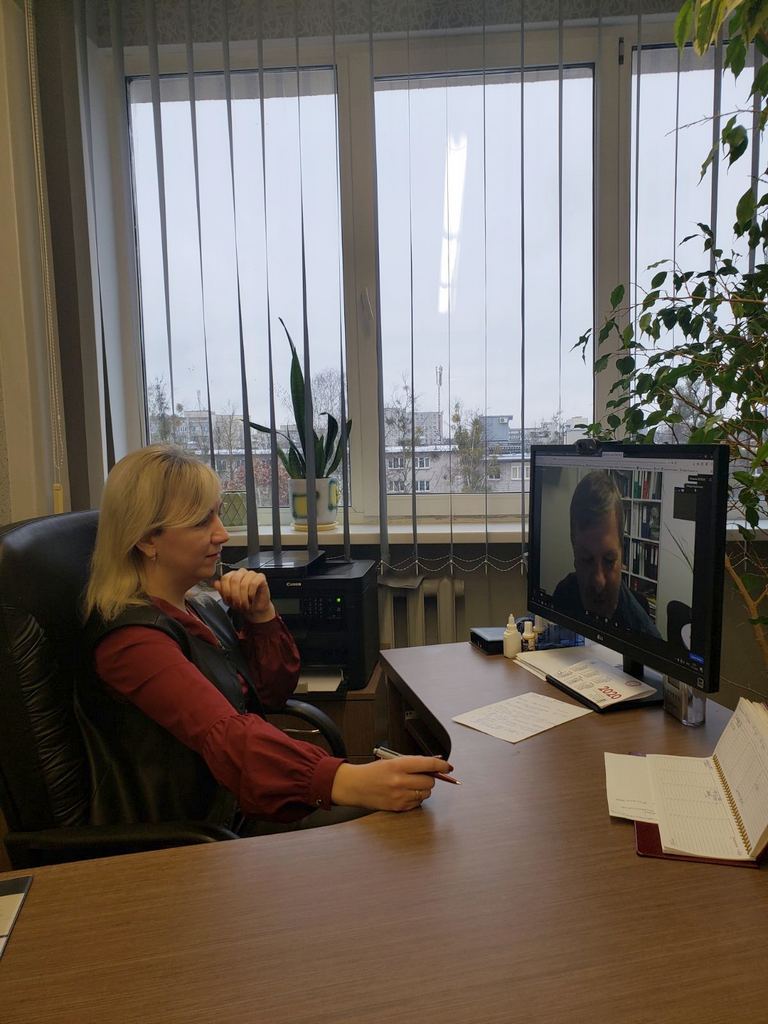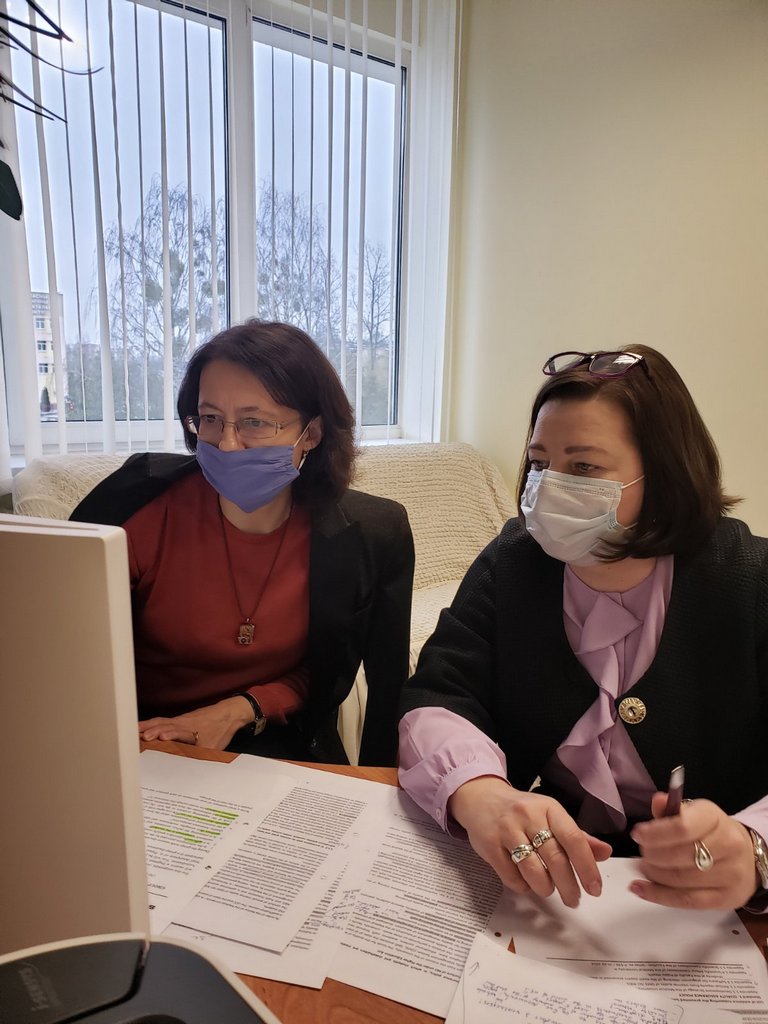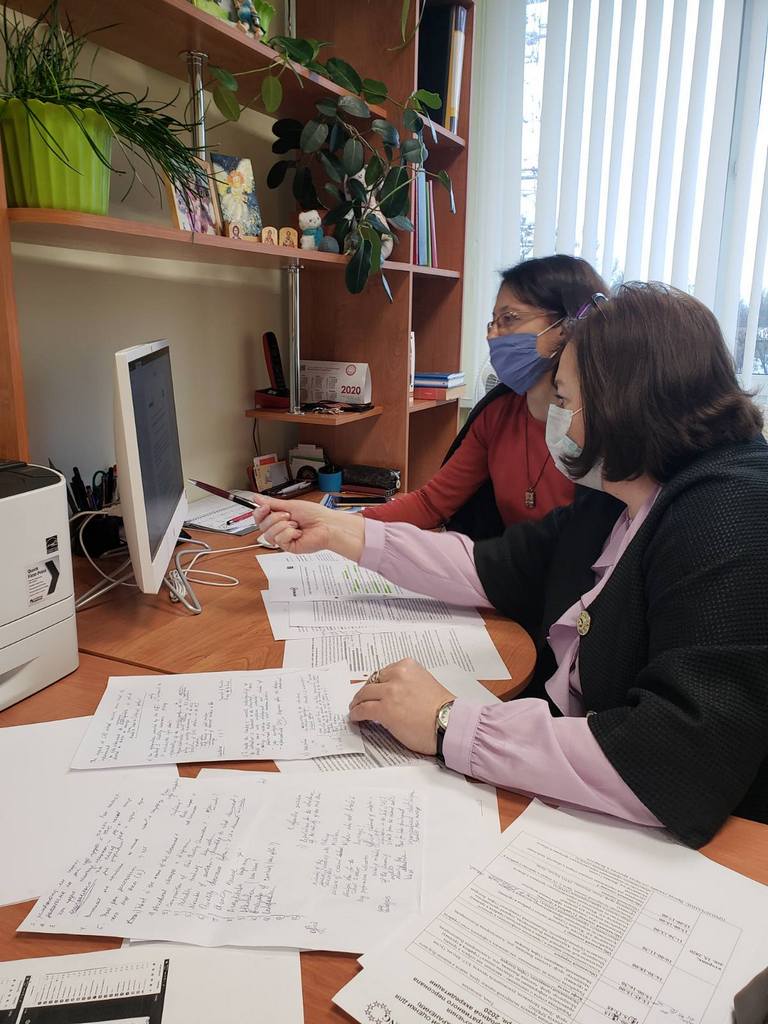 back